We Provide Training, Curriculums and Wikis that Teach Professionals on Your Team to Think like a CEO and Act Strategically
Professionals across your insurance company need to think like the CEO and act more strategically.
PSI develops business and financial acumen specific to your organization's strategy. Our solutions help insurance professionals:
Speak the language of insurance
Execute against your strategy
Contribute to the bottom-line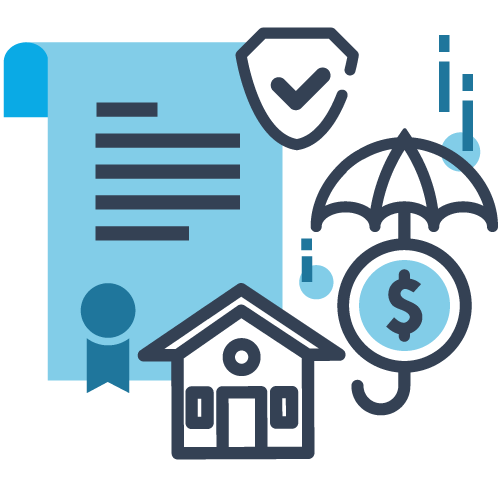 To help you achieve your goals, we offer a variety of solutions:
Check out our client list to learn more about some of the top insurance organizations we serve.
Request Access to Demo a Course
In today's fast-paced world, learners often prefer to look up information as they need it, instead of spending time to truly understand a topic. However, this approach often leaves learners relying...
read more
Everyone's talking about digital disruption in financial services, but one of the most common questions we still get from our students and clients today is: "What exactly is digital disruption, and...
read more